ANXIOUS CLASSROOMS, ANXIOUS STUDENTS
Coming back to the classroom after a long break because the world has changed can be a tricky time for many children. For some it's really hard to find the words to describe how they feel. Finding safe ways to explore emotions, protecting children so they can risk sharing their worries and concerns and providing some tools to help cope with worries is an important part of settling back into school.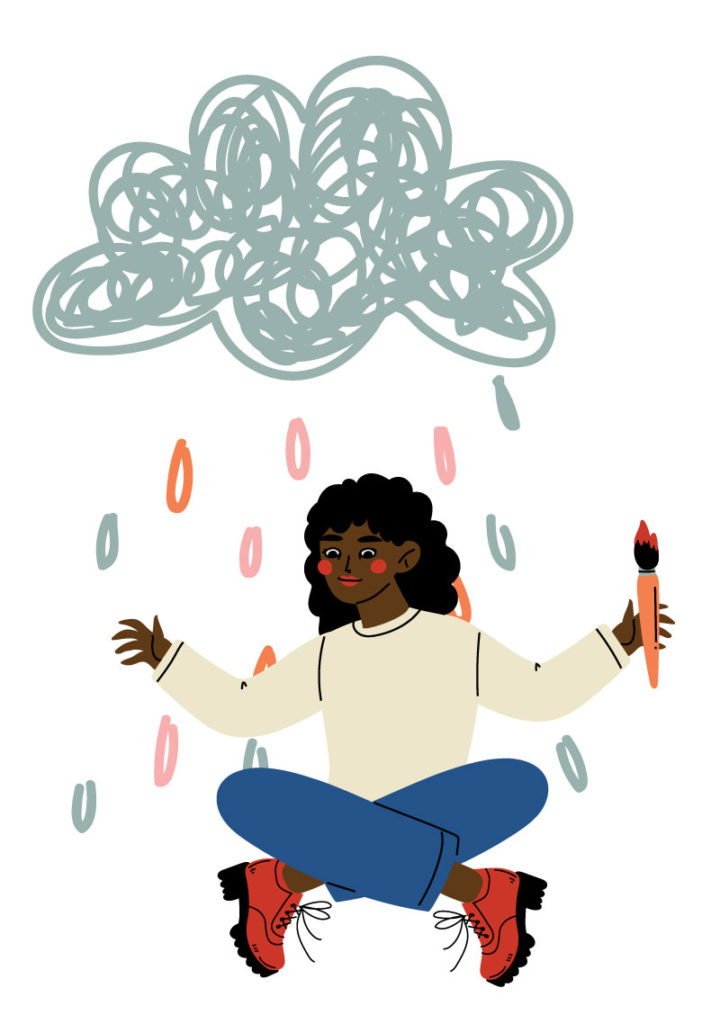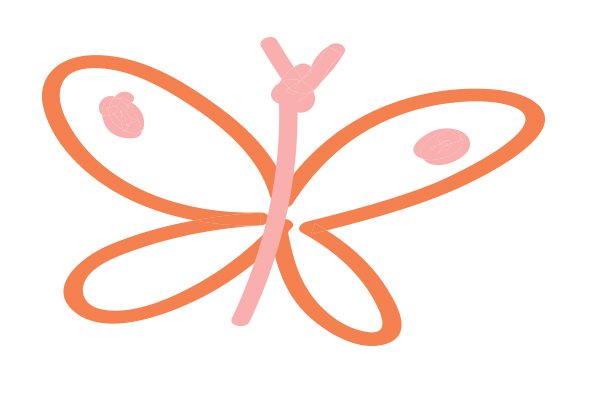 Resilience Rights and Respectful Relationships
The Resilience Rights and Respectful Relationships classroom program is an open-access social and emotional learning resource, that I developed for the Victorian education system. A detailed teacher manual comprising lesson plans, learning intentions and evidence-informed rationale is provided for each level from Foundation to Years 11-12.  The participatory learning activities are mapped to the curriculum and grouped for each level of the program into eight thematic areas of Emotional Literacy, Personal Strengths, Positive Coping, Problem Solving, Stress Management, Help-Seeking, Gender and Identity, and Positive Gender Relations. I am currently researching uptake and impact within an ARC linkage project. The learning materials are particularly well received by teachers and students.