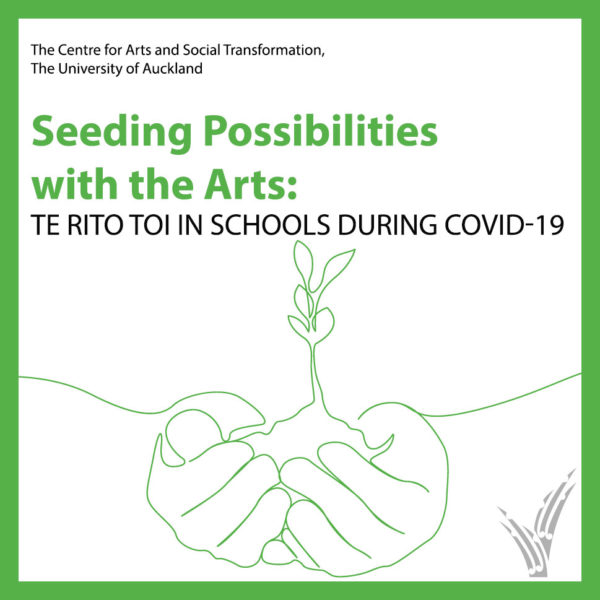 Seeding Possibilities with the Arts
TE RITO TOI IN SCHOOL DURING COVID-19
This report examines the use of Te Rito Toi in twelve schools during Covid-19 in 2020. It explores the way in which teachers adapted the resources to their own needs and the outcomes derived from its use. It also identifies the key factors that made the arts in schools possible. The implications of this study for future crises are considered.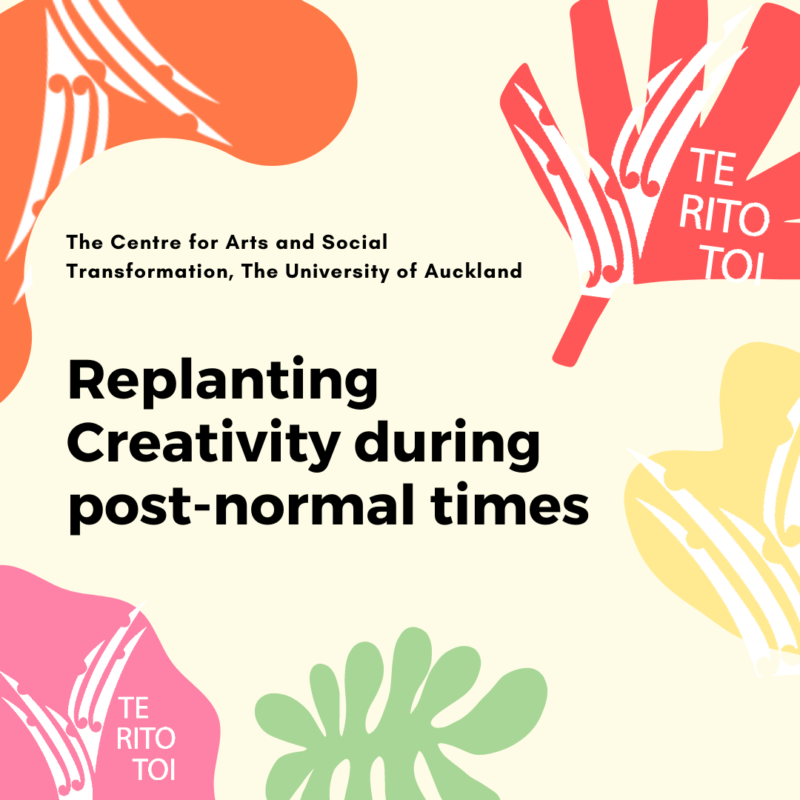 Replanting creativity during post-normal times
HOW WE KILL CREATIVITY IN NEW ZEALAND SCHOOLS
The Centre for Arts and Social Transformation at the University of Auckland has released its first report on the state of creativity in New Zealand Schools.
The quantitative study is a world first, measuring 11 dimensions of what makes a creative environment in primary and secondary schools. Across all school levels, children have declining opportunities with play with ideas, the report concludes.
Other publications
O'Connor PJ, & Takahashi, N. (2014). From Caring about to caring for: case studies of New Zealand Japanese schools post disaster. Pastoral Care in Education: An International Journal of Personal, Social and Emotional Development, 32 (1), 42-53.
O'Connor, P (2013). Pedagogy of love and care: Shaken schools respond. Disaster Prevention and Management: An International Journal, 22 (5), 425-433.
O'Connor, P. & Aitken, V. (2013) Arts education: Being Awake in the world. In Facing the big questions in teaching: Purpose, Power and Wellbeing. Cengage Learning: Melbourne.
Mutch, C. (2020). Crisis leadership: Evaluating our leadership approaches in the time of COVID-19. Evaluation Matters—He Take Tō Te Aromatawai, 6, 69-92.
Reproduced with permission from the publisher.
Mutch, C. (2020). How might research on schools' responses to earlier crises help us in the COVID-19 recovery process?. SET: Research Information for Teachers, 2, 3-10.
Reproduced with permission from the publisher.