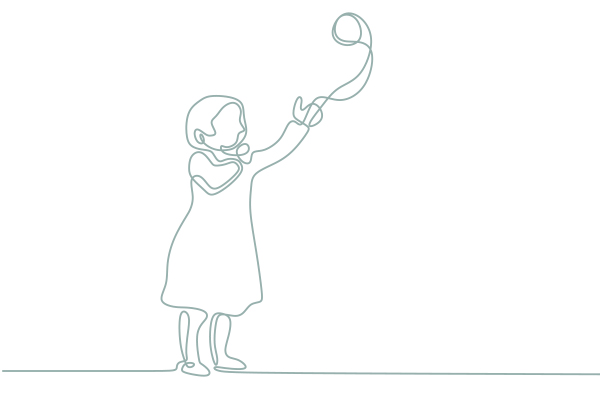 SCHOOL LEVEL TWO
The Emperor and the Magic Goose
A drama about loneliness and togetherness
This drama takes as its starting point the traditional Red Lantern Festival, held in Auckland since 2000, and cancelled in 2020 because of Coronavirus, both in Auckland and throughout China. The drama uses a traditional Chinese folk tale of the Festival's origins, to explore:
1. Loneliness, what it makes people do and what might help them to avoid being lonely;
2. How to get together and co-operate bravely and imaginatively to deal with a common threat.
The drama demands individual and collaborative ingenuity and problem-solving. Movement and dance, ritual, visual art and music-making also feature.
This unit of work was created by Professor John O'Toole (University of Melbourne, Australia) and Professor Julie Dunn (Griffith University, Australia) especially for this resource. They have now added it as one of the twelve drama exemplars in the latest edition of their e-book Pretending to Learn: Teaching Drama in the Primary and Middle Years.