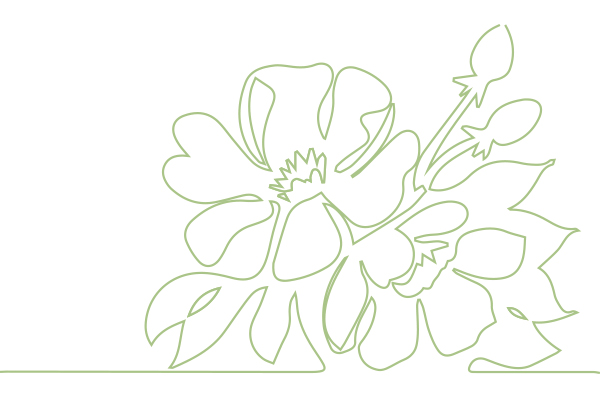 SCHOOL LEVEL THREE
Making a Kahoa Kakala
Overarching values: Valuing Pasifika ways of being and knowing – with and for all people
Experiencing this learning should be savoured by all, so allow good time for each part. Remember that this is about relationships – so really encourage the talanoa. Make alongside the students where you can. In your talk and making, share of yourself, and take the time to really listen to what is shared with you. Encourage this between your students just as much. You are building your togetherness.
Inspiration for the lesson
This lesson was inspired by the Tongan tradition of making and gifting a kahoa kakala. By using paper flowers instead of fresh flowers, it recognises that kahoa can be made from a wide range of materials. They are ever-present at Pasifika gatherings as a sign of celebration, mana (honour) and beauty, and bestow respect upon the wearer. The act of giving to another person encourages students to think of the difference between kindness and generosity. Even in times of hardship and adversity the act of thinking of others and giving from the heart brings happiness.
Professional Development Video
This video walks through the 'Making a Kahoa Kakala' lesson. Teachers can watch how the modelling of providing space (vā) allows students to be 'the experts' and fosters opportunities for them to bring their personal stories into the classroom.
This unit of work was created by Dagmar Dyck and Christa Napier-Robertson.